Vision
The vision behind the establishment of the institute was "To emerge as a leading Centre for Excellence in the field of Pharmaceutical Education & Research, evolve into world class professionals to Serve healthcare needs of an ever changing global society.

Mission
To impart excellent & quality education through value based system to produce not just global professionals but ingenious thinkers in the field of Pharmacy & Health Care. "EXCELLENCE THROUGH DYNAMIC PROFESSIONAL EDUCATION"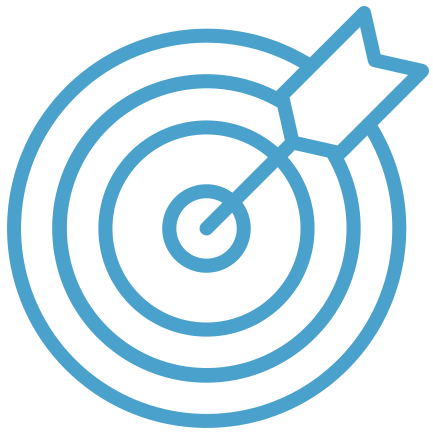 Goal
To provide state of art, infrastructure facility & latest technology.
To provide affordable pharmacy education to the students of rural area.
To inculcate quality pharmacy practices for improved health care needs of the society.